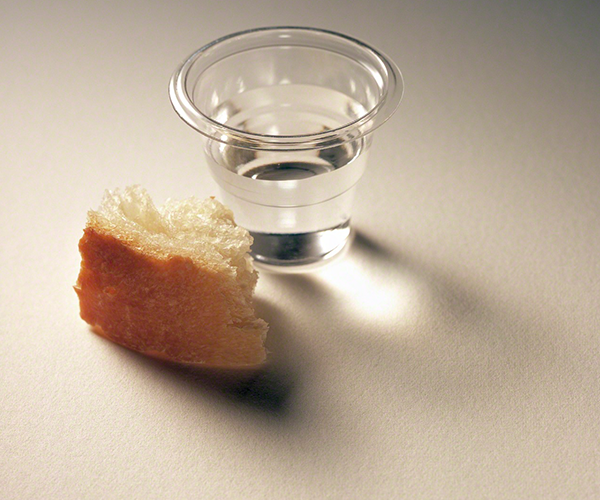 Find the sacrament meeting times for your chapel and view the live streams from the comfort and safety of your own home.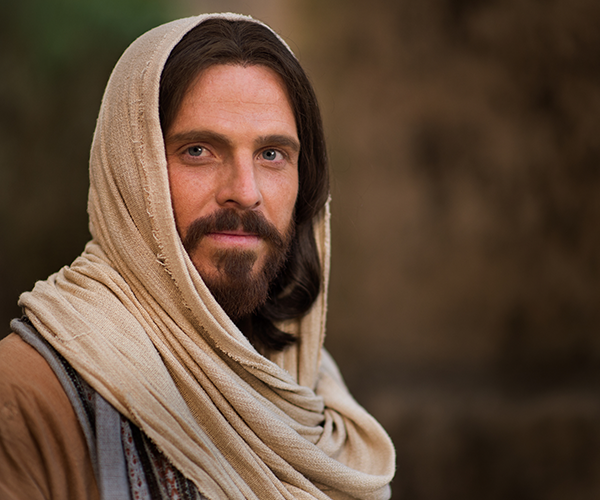 Jesus is the Son of God and our loving Savior. He lived to teach us, and He suffered and died to save us from sin and death. Because of Him, we can be forgiven, we can overcome challenges, and we can live with God again someday.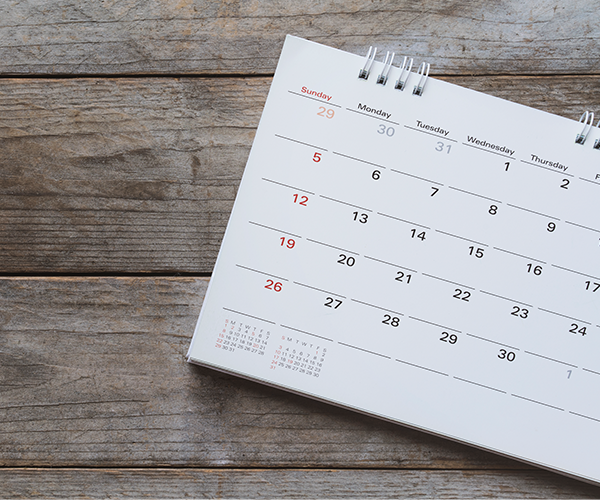 The Stake Calendar and associated Stake meeting schedules, Ward Conference Guidelines and other documents.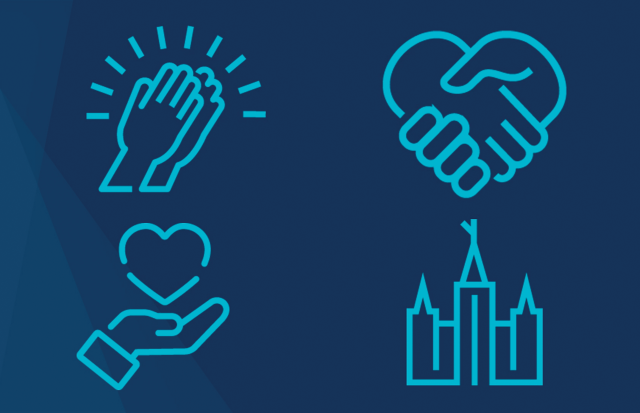 We will come unto Christ and help others do the same by participating in God's work of salvation and exaltation through: